Anel Bellevue - Founder & CEO
NASM Certified Trainer

B.S. in Exercise Kinesiology

Women's Fitness Specialist

Senior Fitness Specialist
Anel Bellevue is the CEO & Founder of NOUFLEX LLC. Anel always had playing sports and being active in his blood. He is passionate about track & field, soccer, basketball, cross-country, martial arts, weightlifting, yoga, Pilates, skiing, rock climbing and hiking.
Anel is a certified Personal Trainer, a Women's Fitness Specialist and a Senior Fitness Specialist through the National Academy of Sports Medicine (NASM).  While earning his B.S. in Exercise Kinesiology at UMass Amherst, he specialized in total body makeovers, weight management, injury prevention, fall prevention, corrective exercise and functional training. Anel holds the belief that fitness is a life-long commitment and a way of being.
After years as a personal trainer and working with many incredible personal trainers and clients, Anel founded NUTFIT and now NOUFLEX LLC. with the intent of bringing changes to the health and fitness industry.  With his eight years of experience training others utilizing innovative exercises and dietary instruction, Anel will craft a custom plan to help you reach your goal faster than you ever thought possible.
Anel invented NOUFLEX to simply help fitness enthusiasts do more with less.  Each and every day, our planet presents itself with challenges that require eminent solutions.  Less than 20% of the US population is physically active, Anel is doing his part to increase that percentage. After all, strength is a beautiful thing!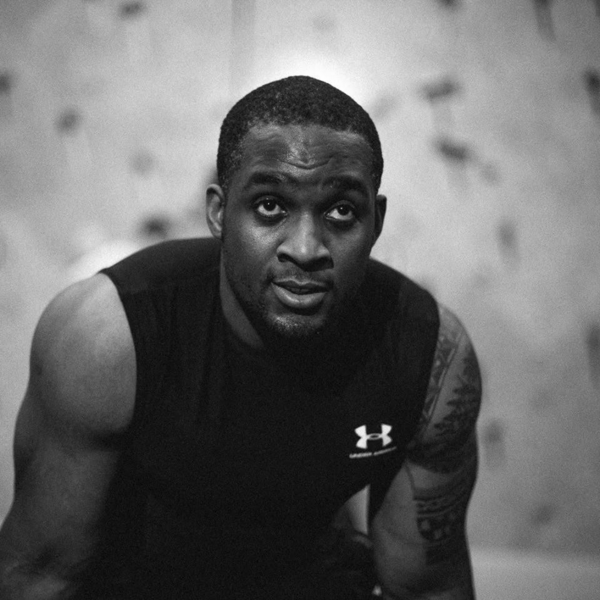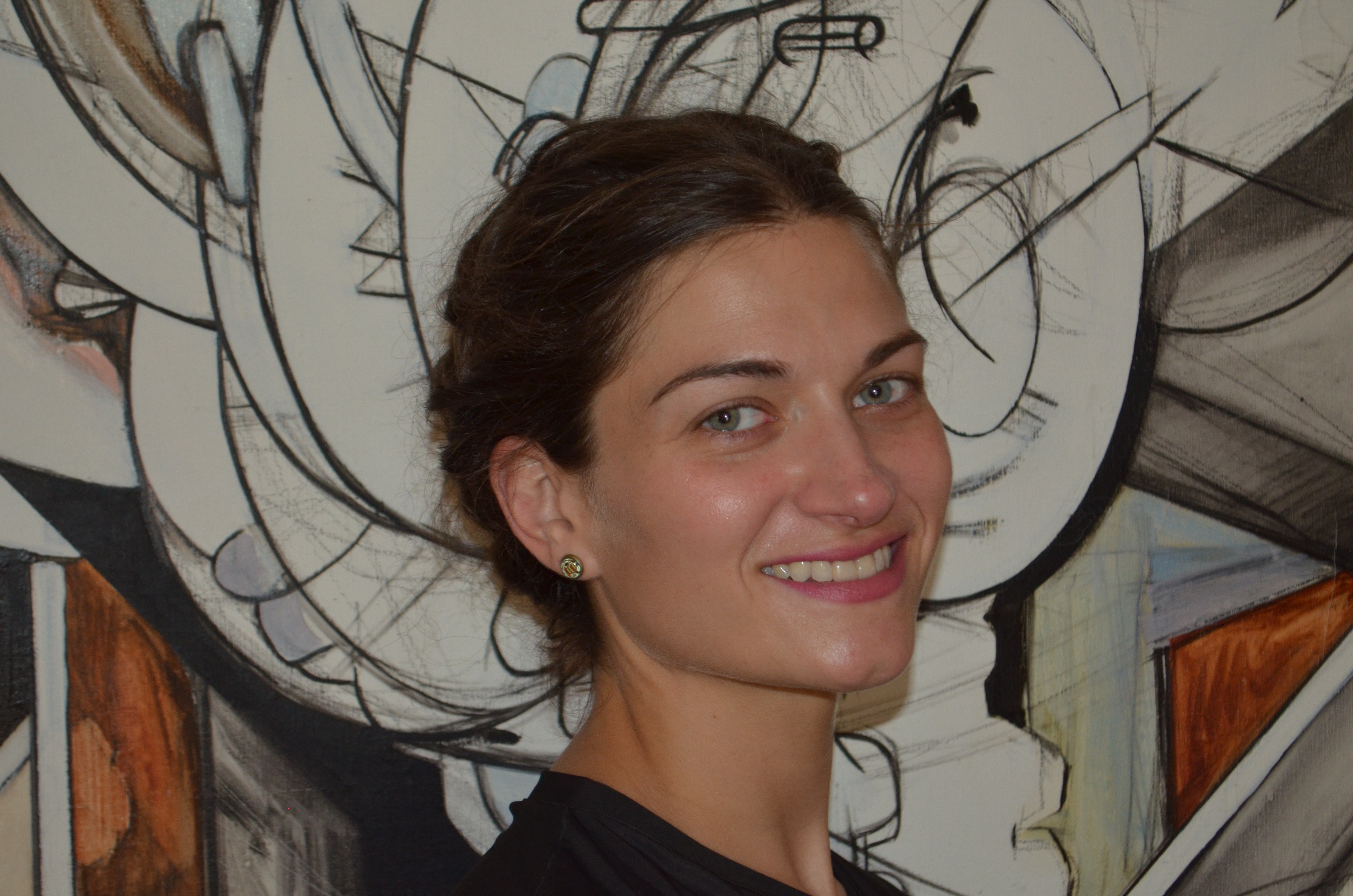 Danielle Williams- NOUFLEX Trainer
Danielle's fitness approach concentrates on injury prevention and correction with a unique focus on balance, flexibility, and coordination.  With her credentials from the National Academy of Sports Medicine, Danielle draws upon yoga, Pilates, martial arts and corrective exercise techniques to help clients of all ages and fitness backgrounds achieve their ideal level of physicality and improved quality of life.