Meghan Kennedy Justice
I've done a little bit of yoga, so that's what I was expecting when Anel invited me to a Nouflex session. Although there is definitely an element of yoga to the workout, there is also plenty of resistance work, too. It's easy to customize to your strength and desired workout level, and I definitely found that I had worked out muscle groups that my regular weight training didn't get to! It was a great replacement for my strength training workout.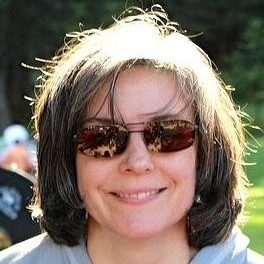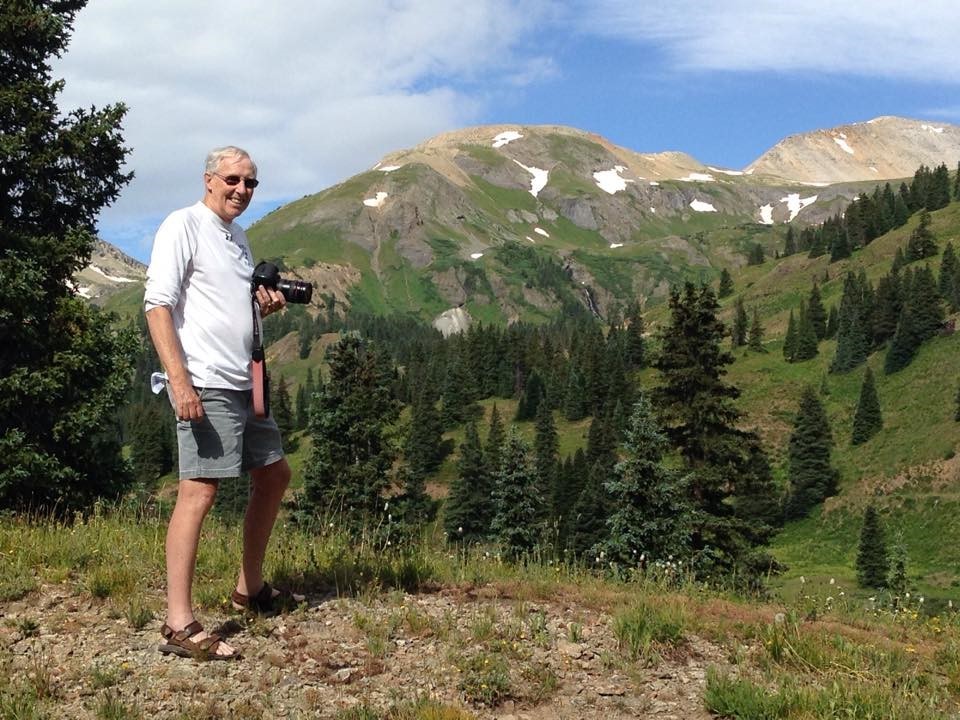 Tim Carey
I am a relative newcomer when it comes to working out. For most of my post college life, I exercised by playing tennis and golf, and running. When I moved into my sixties, I am now 74, I took the plunge and joined a gym. And for a year or so from my perch on one elliptical machine or another, I watched this young trainer working with clients. I noticed that they were working hard and stretching themselves, but I also saw that they were having a good time, laughing and thoroughly enjoying themselves. One day after my workout, I passed by that trainer who greeted me and asked how I was doing. That one small gesture started what has been a long connection between Anel and me. I started to work out with him the next week and did so for nearly three years.
It was clear to me right away that I was with the right person, one who cared about my progress, pushed me to my limit and was unendingly positive, convincing me that I could achieve the daily goals he had set for me. Anel helped me gain physical strength, so important in the lives of older people, better balance and greater stamina. And while the workouts were at times painful, at the end of each one, I felt I had accomplished something worthwhile.
I view working out with a trainer as an investment in myself. Anel, with his boundless optimism, has had a great deal to do with my continuing good health and the joy I feel as I age in years but not in attitude and spirit.
Justine Mawe
As someone who never thought they would use or enjoy personal training, I would like to share my experience with those of us who are hesitant to dive in!
Working with Anel on personal strength and fitness has transformed me to my physical best. Anel is professional, courteous, caring, and has the talent to challenge and listen at the same time. Her interest in diet, physical ability and mental awareness moves her clients to be their very best. I enourage those who are interested in stepping up to a new level to give personal training a try with Anel. You won't be disappointed!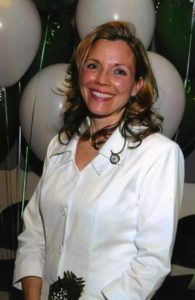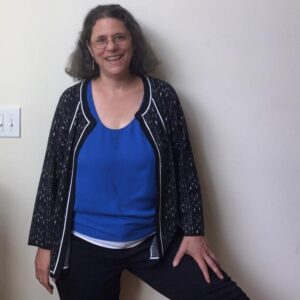 Gabriell DeBear Paye
Anel Bellevue's Nouflex System is simple, compact and effective. You won't need an entire gym with exercise machines any more if you use Nouflex! The exercises don't jolt the system. Rather, the bands give the muscles a gentle yet intense workout. Anel, the developer, has studied human and exercise physiology. He knows a lot about helping older women get in better shape. Nouflex is an excellent product and system for health and fitness!
Ashlee Jabbour
I started working with Anel in September. Our first training session was complimentary/trial session. Here, he took my measurements and I answered a detailed questionaire as to what I wanted potentially out of working with Anel. After the first session, I ended up giving it a shot...aside from the fact that I have never sweated like I did and never got such a work-out, he also provided a reasonable package for me. Since that first session, I have learned a lot about working out, my health, and have become very excited about this new phase in my life. I feel better and more confident. Additionally, he really does listen to that questionnaire that you fill out the first time. I have noticed that through our weekly sessions he has worked on different parts of my goals and I am now getting to every single body part that I had wanted to tone, etc. This is something I didn't understand at the beginning, but I trusted his knowledge. I highly recommend Anel.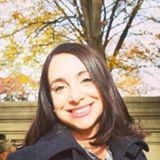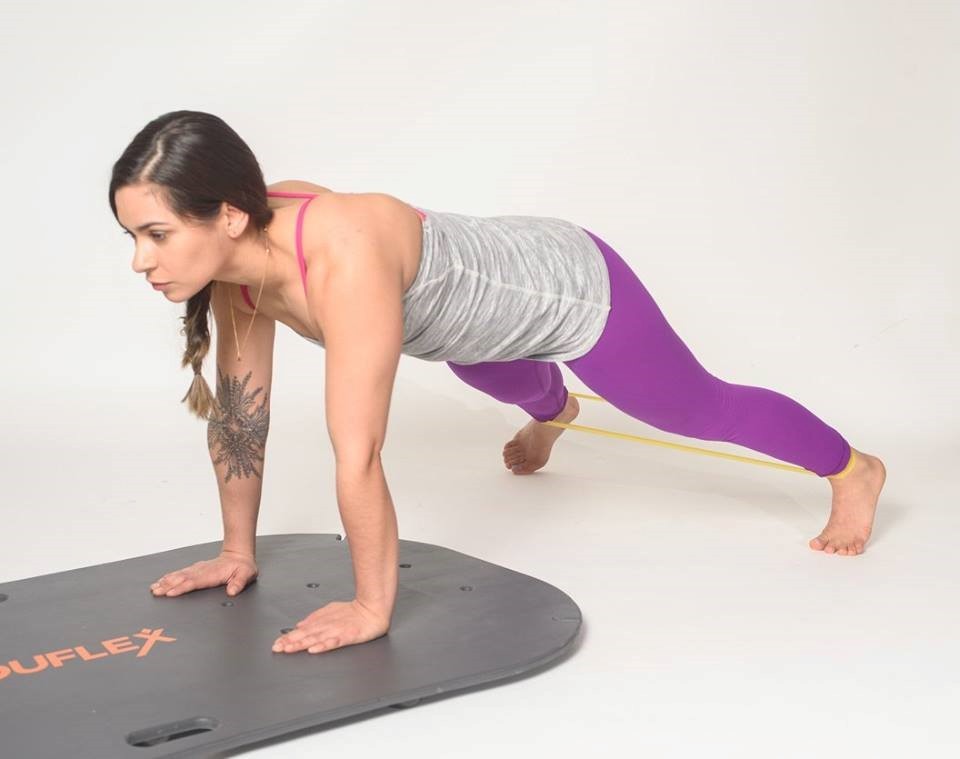 Fran P.
When I took my very first Nouflex class I was hooked! As an endorphin junkie, Olympic weightlifting enthusiast and an avid jiu-jitsu competitor I am always looking to hit the next goal and go into the next workout and give it my all. I am always either getting ready to compete or trying to recover from a competition but putting my body through intense training all the time requires functional recovery time and joint strengthening to make sure I never have an injury. Nouflex has helped me stay strong and flexible because the workouts are meant to strengthen and lengthen not just the big muscles but all those accessory muscles that we never think about. My hip joint discrepancy that used to give me a lot of trouble and soreness is so much better and I know I am looking leaner and stronger than I ever did. Nouflex is now part of my training program 2x a week and I have a lot of fun with it even though it kicks my butt!
Liz Hurley
Anel is a terrific trainer! He's knowledgeable, easygoing and extremely flexible on scheduling (which for me was especially important). He also provides excellent guidance on things like hydration, nutrition and the most effective way to combine cardio and weights. If you've been thinking about doing personal training, working with Anel is a low-risk, low-stress way to start. I highly recommend his services.